Posts
Acrylic on canvas - Tree in winter light.

… (
Read More
)
Acrylic on canvas - Farmhouse in Inglestone common.

… (
Read More
)
Oil on canvas - Mahabaleshwar road in daylight.

… (
Read More
)
Clustering a unique problem which falls under the category of unsupervised machine learning system. In neural networks it also is a type of classification problem, which classifies the inputs into different classes. As, there is no training set available to hint or teach the system as to which point belongs to which class, this is an unsupervised learning.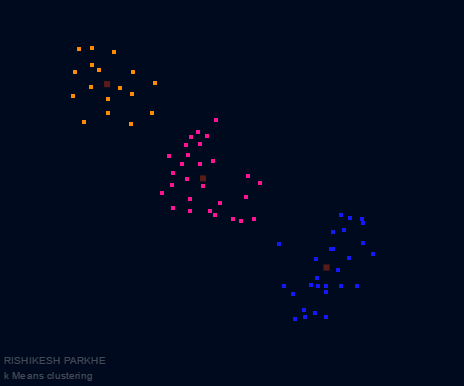 … (
Read More
)
Raspberry pi is a small and cheap bare minimum computer. It has been around for a while. It can be connected to various devices and can function like a normal desktop computer (apart from the performance aspects). Programs written in many different languages (ruby, python, javascript, C#, C++, java... etc) can be run on the pi! I had ordered the pi 2 B model. Now, I am trying to load the windows 10 IOT runtime minimal on this.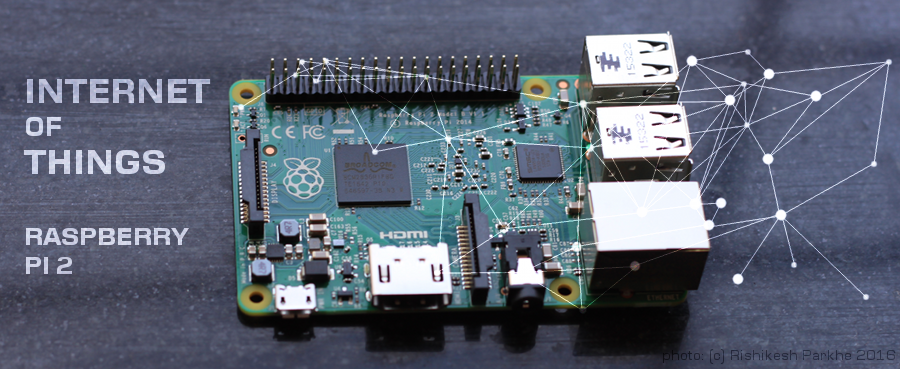 … (
Read More
)
subscribe via RSS